About Us
Founded in 1900, Brigham and Women's Faulkner Hospital has been meeting the health needs of Jamaica Plain and the people of southwestern Boston and the surrounding suburbs for over 100 years. Our 171-bed hospital offers complete medical, surgical and psychiatric adult inpatient care, as well as a full complement of emergency, ambulatory and diagnostic outpatient services. As the community teaching hospital partner of Brigham and Women's Hospital, BWFH is enabled to deliver on a mission of excellence in patient services, provided in a learning environment with dignity, compassion and respect.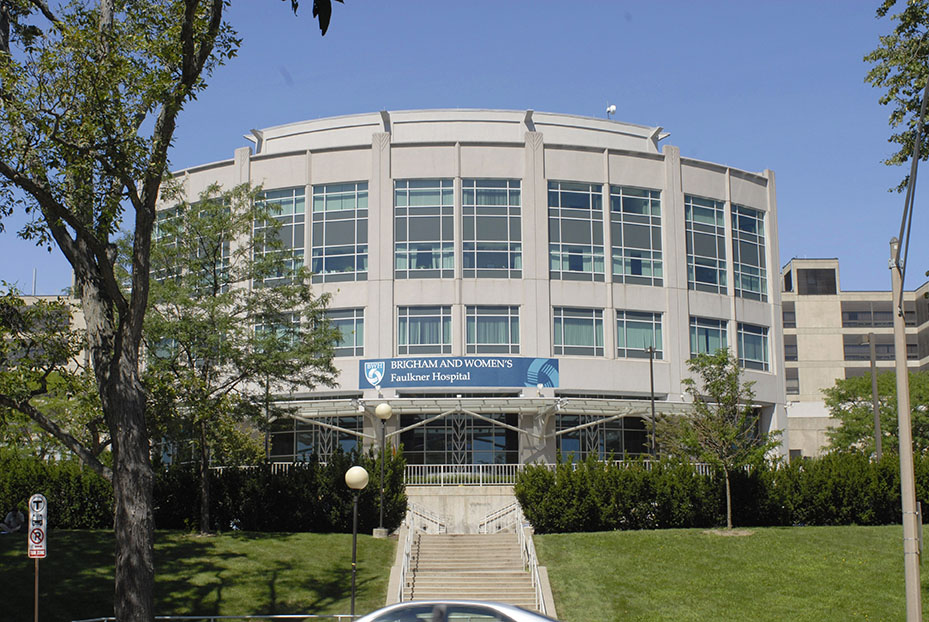 Meet the Team
Click on an image to learn more
Jeff's Story

Radiology, team member since 1999

Jeff E.

"BWFH is an amazing institution to work at and as a person I have grown so much both personally and professionally since I began working here. In many ways the people here have become my family and have nurtured me, supported me, and challenged me and ultimately made me who I am today and that influence is beyond measure. I hope to someday be able to leave a lasting impression to change somebody's life like so many have done before me."

Diane's Story

Pre-op Holding, team member since 1982

Diane P.

"BWFH is a great place to work. I like working for BWFH because it is a community hospital and you really do get to know your patients. For me, BWFH has offered the opportunity for educational and career growth."

John's Story

Food Services, team member since 1977

John D.

"Why people should work here is because of the people, it is truly an extended family atmosphere working here, have made so many relationships and friends over the years and I believe that providing quality customer service is a way of life for me."

Jacinta's Story

Laboratory, team member since 1998

Jacinta F.

"Because Brigham and Women's Faulkner Hospital is a smaller place to work, you get to perform a variety of tasks in your department. Fostering opportunities to learn and grow in your field."